Urban Agriculture Workshop Flyer Design (Free Download)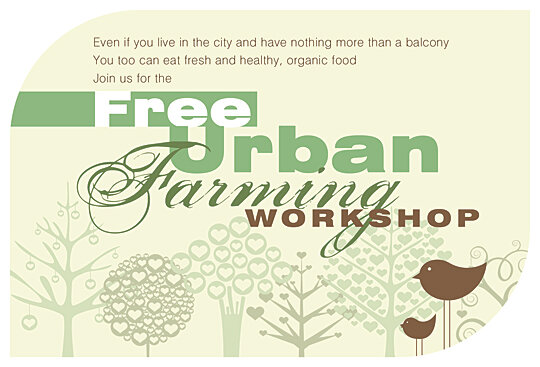 I am all for organic food! And I hope you are too. Now, with all these GM (genetically modified), barely tested, laboratory produced food they are bombing us with it is getting more and more difficult to be sure if the food we buy is GM or is it organic.
If you know anyone who prepares such workshops or if you would like to create flyers which promote urban farming, urban agriculture and organic food production –  feel free to download this flyer from Graphics-Illustrations.Com
Have a nice day!
S 🙂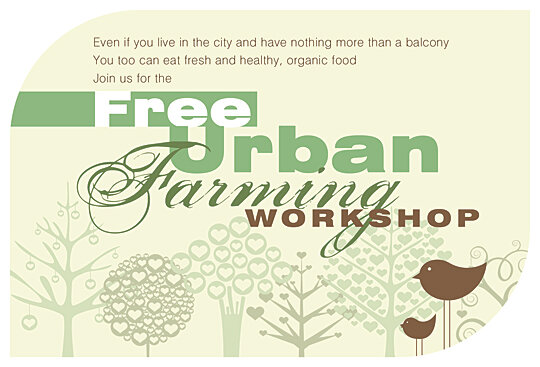 Previous post Shelter pet photography – dogs
Next post Pet Photography On Business Cards Design